While the weather in Santa Monica is 70 degrees and sunny most of the year, the city still has its fair share of rainy days. Even then, there are still plenty of fun things to do! Here are four suggestions for enjoying your time in Santa Monica, even when it's raining.
Check out the local art galleries – If you're looking for a little culture and some amazing art, be sure to check out the local art galleries in Santa Monica. You'll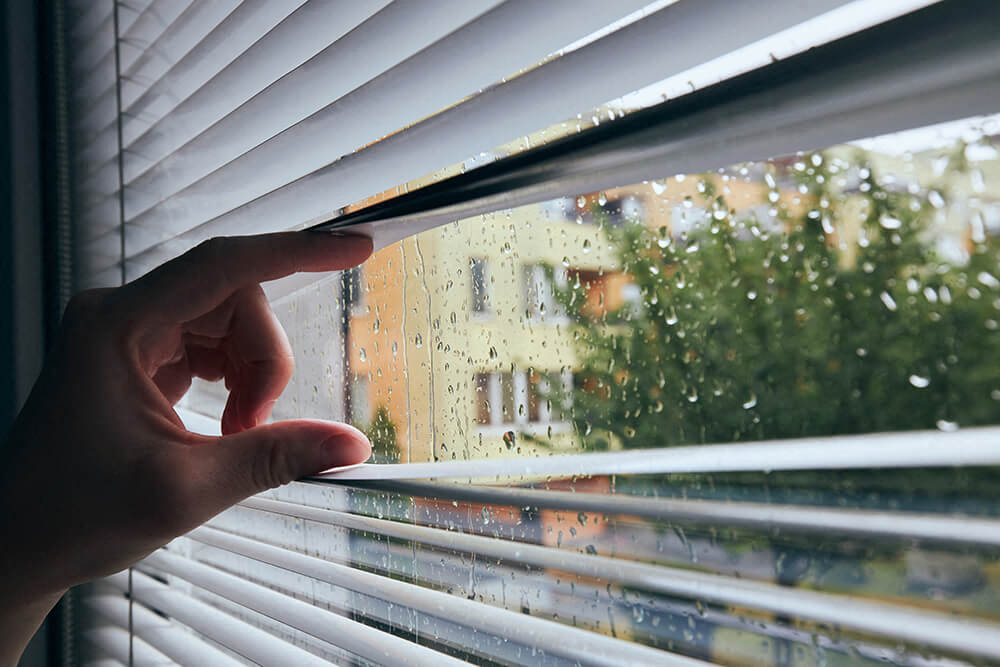 find everything from modern pieces to classical works, all within walking distance of each other. It's the perfect way to spend a rainy afternoon.
Catch a movie at the Arclight Cinemas - It's been said that if you don't like the weather in Santa Monica, wait five minutes and it'll change. That's true whether it's rainy or sunny, but if you really need to get out of the rain, the Arclight Cinemas is a great place to go. Besides, if it's raining and you don't have plans for a movie night at home, what better way is there to spend a few hours?
Visit the California Heritage Museum - The California Heritage Museum is a local favorite, and it's the perfect way to spend an afternoon when it's raining. It is located in a Victorian house built in 1894 and features exhibits discussing the fascinating history of Santa Monica. If you have kids, this is also a great place for them! There are tons of fun interactive exhibits that they'll love, plus stories to read and artifacts to look at.
Visit the arcade at the Santa Monica Pier – The pier is another great place to spend a rainy afternoon with kids. There are lots of things for them to do, including the arcade where they can play games and win tickets that they can turn in for prizes! It is not just for kids either; plenty of adults' love visiting this arcade and getting in touch with their inner kid as they play some of their favorite games.
And there you have it- four suggestions that will hopefully delight your senses even while Mother Nature tries to spoil your fun. The bottom line? You don't need sunshine or clear skies for Santa Monica to impress you- just give it a chance when it's raining and see what happens.